Footwear for champions
Long distances quickly become torturous. The atmos technology keeps feet fit, dry and pleasantly cool for a longer period of time. And the effective shock absorption protects muscles and joints. In the gym, in the stadium, on the golf course or tennis court, in open country, on all types of running tracks.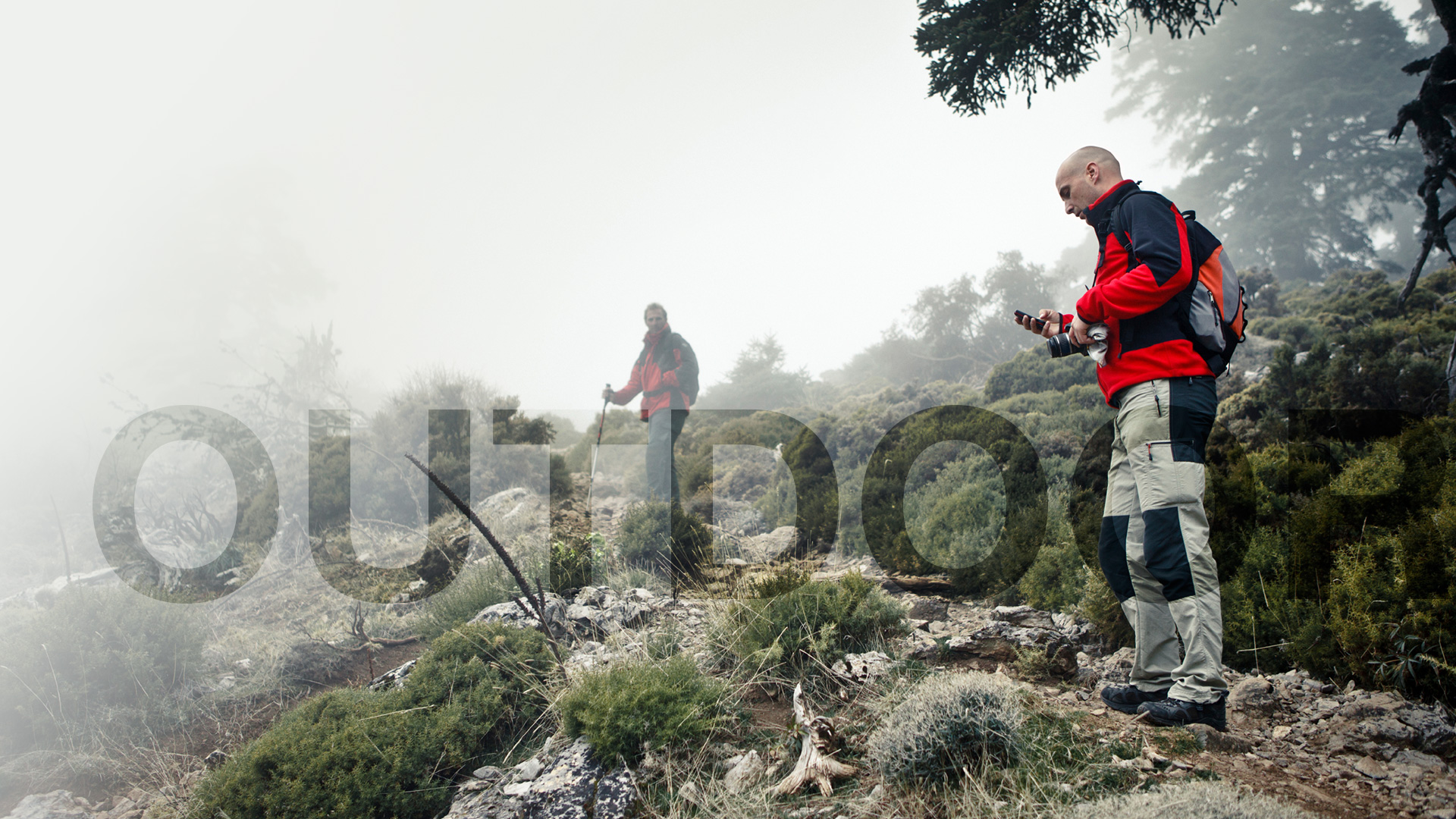 Footwear for explorers
Permanent fresh air circulation and the sensation of walking on a springy forest floor. The optimum in modern shoe technology defines a new standard – for trekking, hiking, walking, mountain hiking and leisure activities.
With a new freshness
Captivate your target group with innovative shoe creations that breathe a new spirit: a comfortable foot environment with a unique feeling of vitality and freshness – created in designer-casual, fashion-casual or in a dress look with casual sole.
Relaxed through a long working day
A patent-protected ventilation and pneumatic shock absorption system achieves a quantum leap into a new dimension of comfort. Shoes that you'll never want to take off – in a classic business shoe look or as a business-casual combination.
Wellness for your feet
Fresh air instead of burning feet for those who look for comfort. Experiencing a new feeling of wellbeing when spending a lot of time up and on your feet, just as if you would be walking a smooth forest grounds.
Kids/teenager shoes with the "Fresh Kick"
Even the youngest ones are familiar with warm, moist feet – this cannot be avoided during running and romping, learning and playing. How fortunate that atmos air conditioning technology ensures freshness in shoes for children and adolescents, too.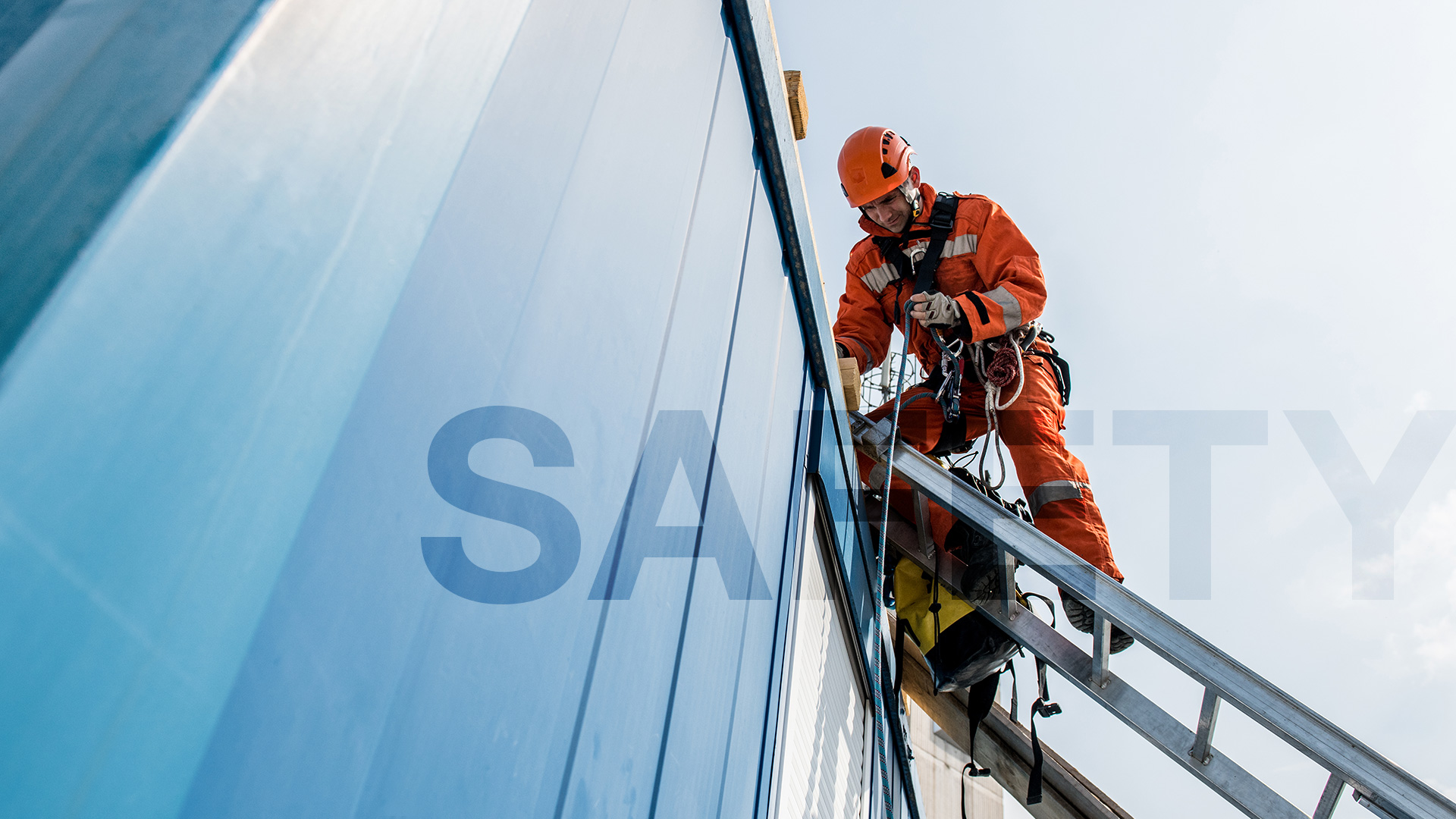 For a better working atmosphere
Eight hours with damp, warm feet on the move, in work or safety shoes? atmos proves that it can be done differently well-known foot problems simply evaporate with fresh air circulating. atmos – the ultimate for people in security services, healthcare, fieldwork, trade and industry or in military service.